We understand your top priority is helping your staff run an efficient cafeteria and dishroom.
Hobart's best-in-class dishwashing equipment can help them achieve cleaner dishes in less time—while saving you thousands on water, energy and chemicals.
Plus, financing is available to help you get the machine you want now with low monthly payments!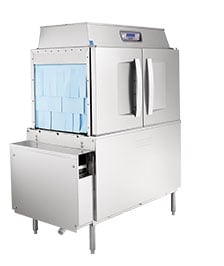 AdvansysTM CLeN Conveyor-Type Dishwasher
202-342 racks per hour
Handles busy, high-volume cafeterias
Spend less time prescraping with Automatic Soil Removal & NSF-rated pot & pan mode.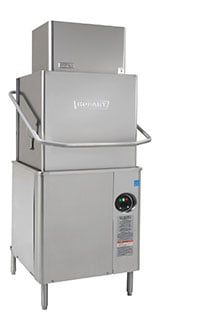 AdvansysTM AM Ventless Door-Type Dishwasher
6 sheet pans per cycle
Handles medium-volume cafeterias
Get a tall unit and wash up to 6 sheet pans per cycle!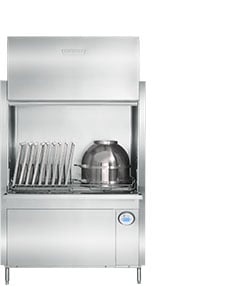 AdvansysTM PW Prep Washers
10-20 sheet pans per cycle
Handles high volumes of prep ware
Switch to a Prep Washer to speed through heavily soiled sheet pans and large mixing bowls.
See how much you can save
with a free Total Cost of Ownership Audit
Fill out the form to get your free audit and learn about low monthly payments with our financing options.

Responsive Service Team in all 50 States

Customized Service Programs

Installation Programs

18 Month & Extended Warranty

Financing Options with Low Monthly Payments