All-Star Performance & Labor Savings
Let's work together to transform your dishroom into an efficient, high-performance wash operation that consistently delivers legendary Hobart-Clean results. Our labor-saving technology makes it easier for your teams to get more done for less, all with the industry's best lifetime value.
Achieve Your Hobart Clean
We set the standard for five-star quality and superior value that all other commercial dishwashers are judged by. Wash after wash, we think you'll agree: There's clean, and then there's Hobart Clean.
Find Out More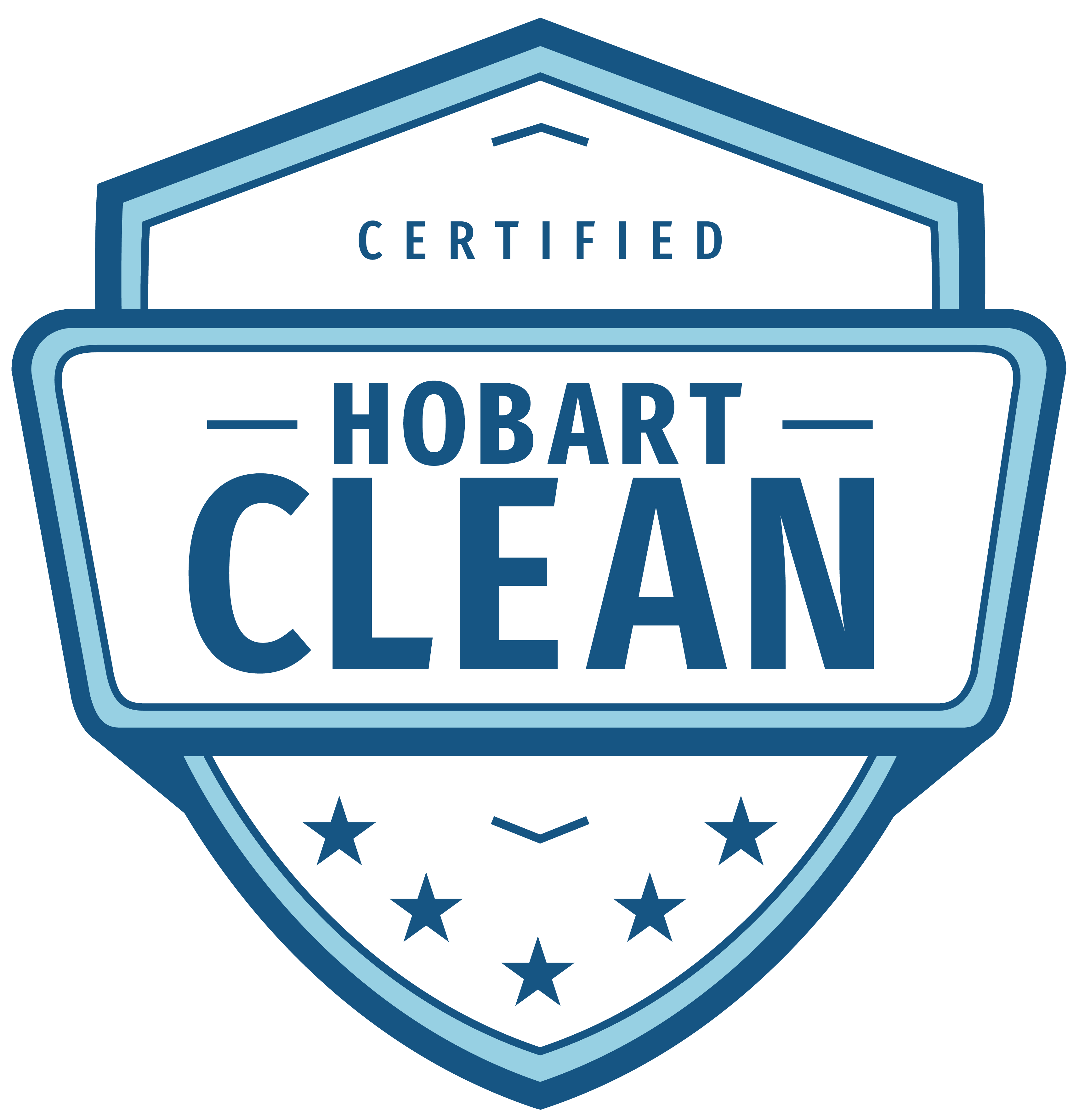 Keep it Clean with Travis & the Hobart Innovation Lab
Our engineers live for this stuff! (Seriously.) Watch these fun, informative videos to see the ridiculous lengths we go to in support of that show-stopping Hobart Clean.

Savings & Performance
Exclusive technologies deliver best-in-class performance with the lowest cost of operations
Learn More
Create A Better Dishroom with Us
Make your dishroom work better for your business with super-useful info, expert insights, and handy resources that help you get the most from your dishmachines, people, and budget./p>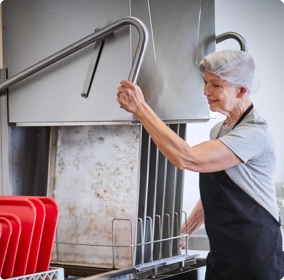 Dishwasher Operations Guide